---
Specifications:

1. LED Type: 5050 + WS2811 IC
2.Power Consumption: 84 / 96/144 leds/m
3.Working Voltage: 12V
4.Protection grade: IP67, Tube Waterproof and Non-waterproof (Option)
5. Color: RGB
6.Viewing angle: 120°
7.storage temperature: -20°to 50°
8.PCB width: 10mm for 84led/M, 12mm for 96led/M, 15mm for 144led/M 

1. All the light spread and completely smooth, luminous very even
2.. LED Type: 1 WS2811 IC control 3 LED Chip,
3. Long lifespan >50,000 hours
4. Available in different fixed colors and RGB (133changing modes can be realized)
5. Controller is designed for the magic led strip which can be available133 modes
6. Certified by both RoHS / CE / FCC


Advantage:

1.Every three LEDs lamp(one 2811IC) can be arbitrary cut off, good flexibility, easy installation, can be arbitrary bending.
2.Dream color lighting
3.Match use controller can appear colorful curtain-up/ flow water/raindrop/jump flash and so on hundreds of lighting effect,
4.you can also edit animation effect by Coreldraw/Flash/LedEdit software.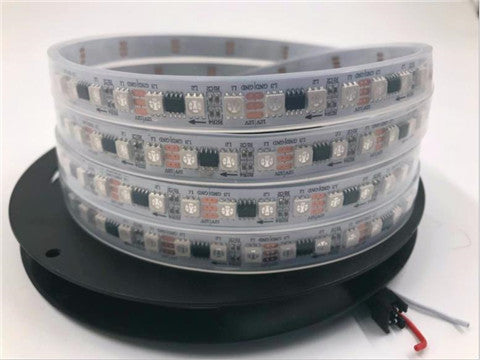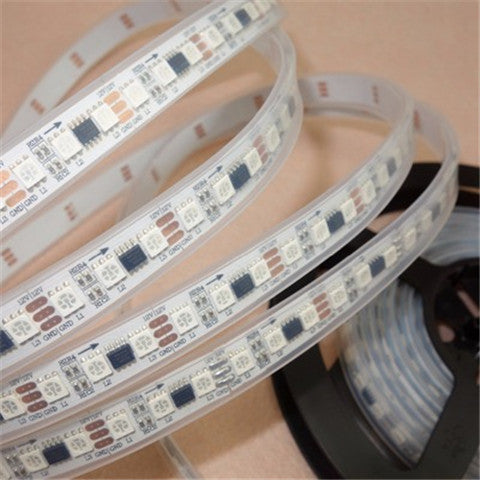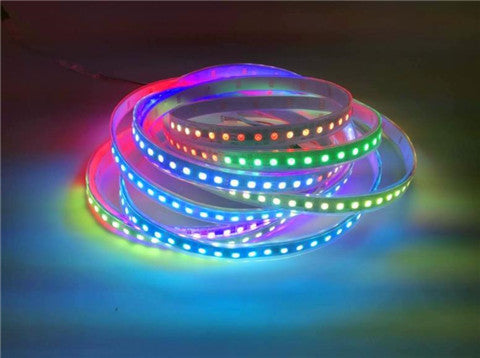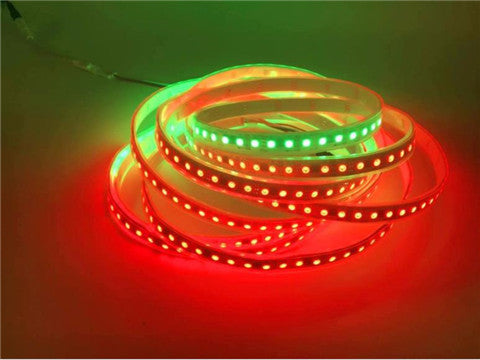 Controller System :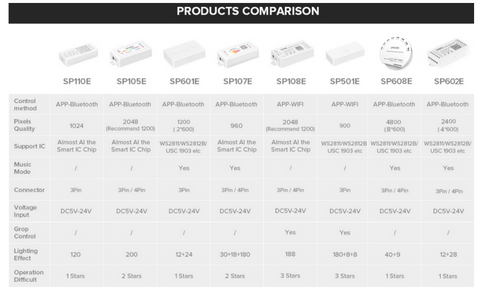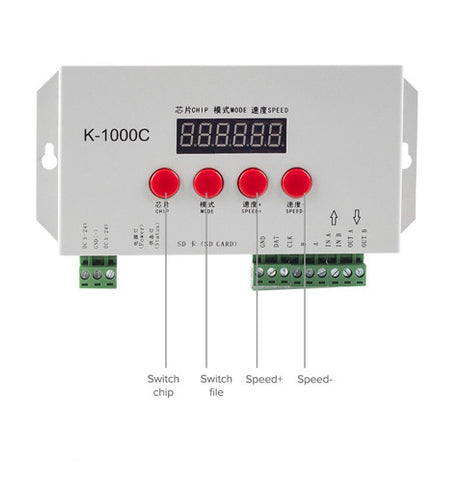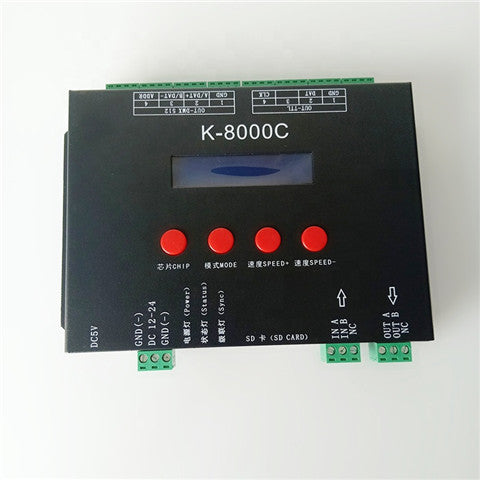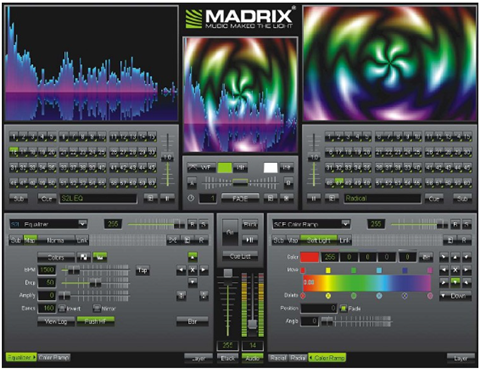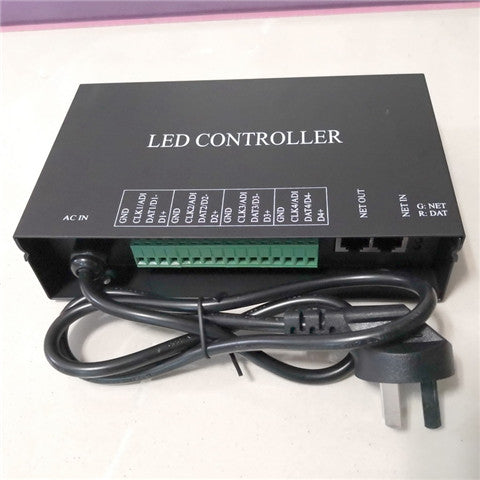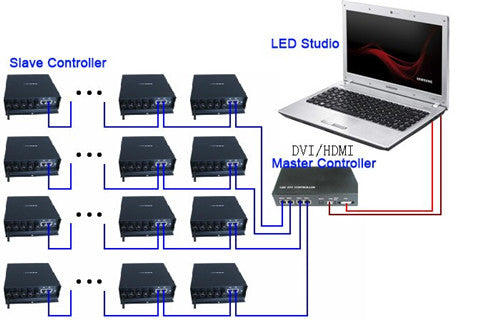 Application :

1). Architectural decorative lighting
2). Indoor and outdoor Decoration
3). Auditorium walkway lighting
4). Stairway lighting & Decoration
5). Border/contour lighting
6). Channel letter lighting
7). Emergency & Security lighting
8). Cove lighting
9). Shop-window decoration.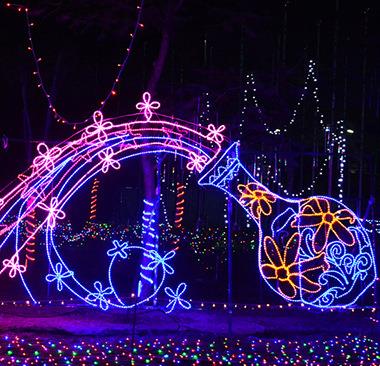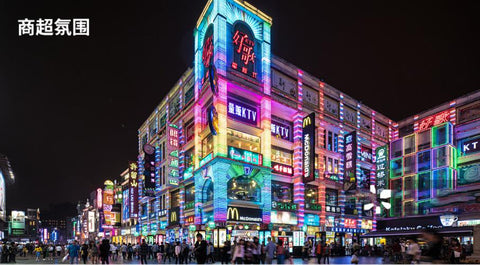 Packing & Shipping